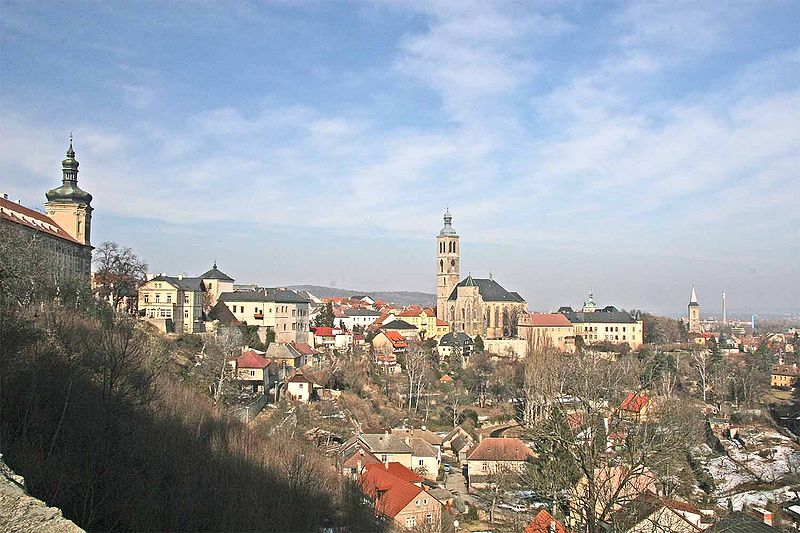 If you've had your fill of
Prague
attractions and are itching to explore the nearby attractions, then Kutna Hora is the place you should head to. Kutna Hora is a living, working city without any vanity. It is a welcoming distraction from Prague.
The star attractions are an old silver mine, ancient architecture and the bizarre and creepy Bone Church.

Kutna Hora has claim to a rich past. It was home to Europe's largest silver mines and was responsible for much of the coins minted in Europe until 1700. It later gained the status of a royal city in the 14th century. As the city prospered, new monuments and ambitious buildings were planned in the city.

St Barbara's Cathedral and the Cathedral of our Lady at Sedlac are fine examples of the splendid architecture that still graces the city.

Kutna Hora is within an easy distance of Prague and has much to offer for the eager traveler. Any tourist would be appreciative of all the undiscovered gems that the city has to offer.