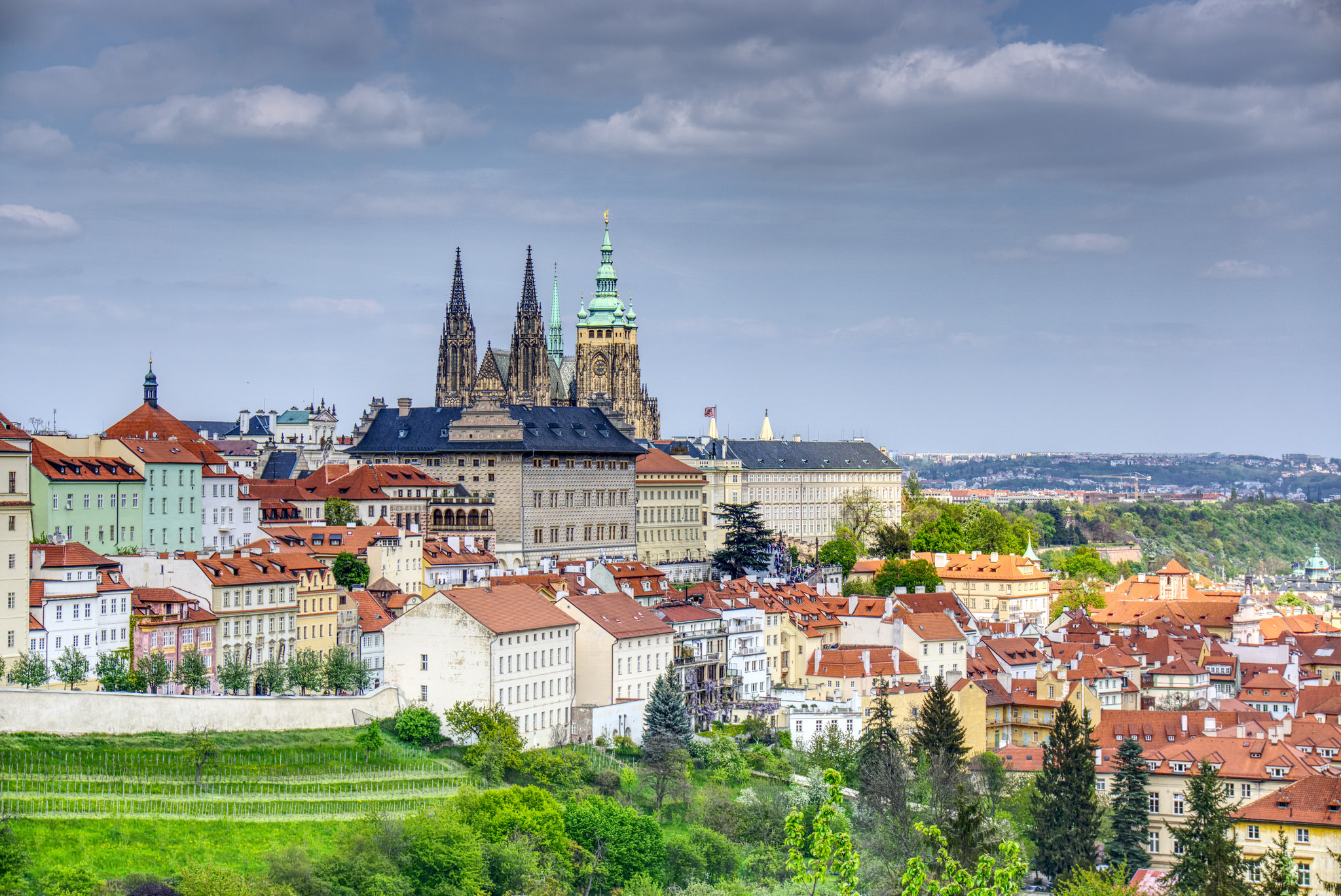 Prague, an eternal romantic destination, is one of the most visited cities in the world. Some travellers fall in love with this city and make sure to visit regularly. Keep reading to discover a unique way to explore Prague, i.e. with a private guide.
One of the best things about hiring local guides is that they can get you acquainted with the people of the region and also tell you about their life. You can go through the numerous attractions in Prague such as the Prague Castle, Prague Astronomical Clock, Mala Strana, Tyn Church, and much more and get all the necessary information about them.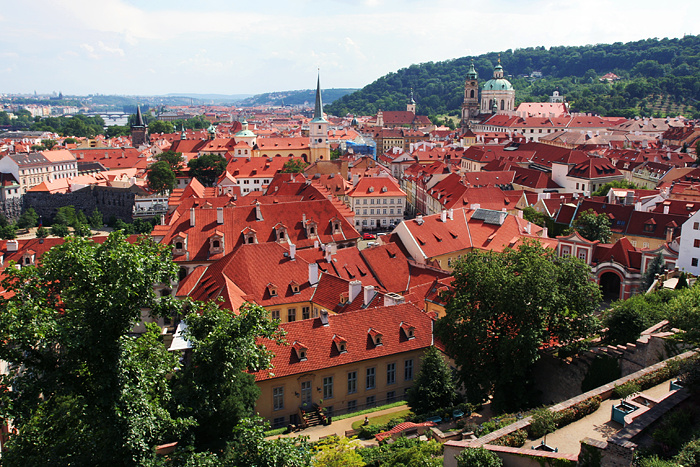 However, a private tour is not just about the attractions, you can also know about the culture and traditions in the region and get to know different kinds of people.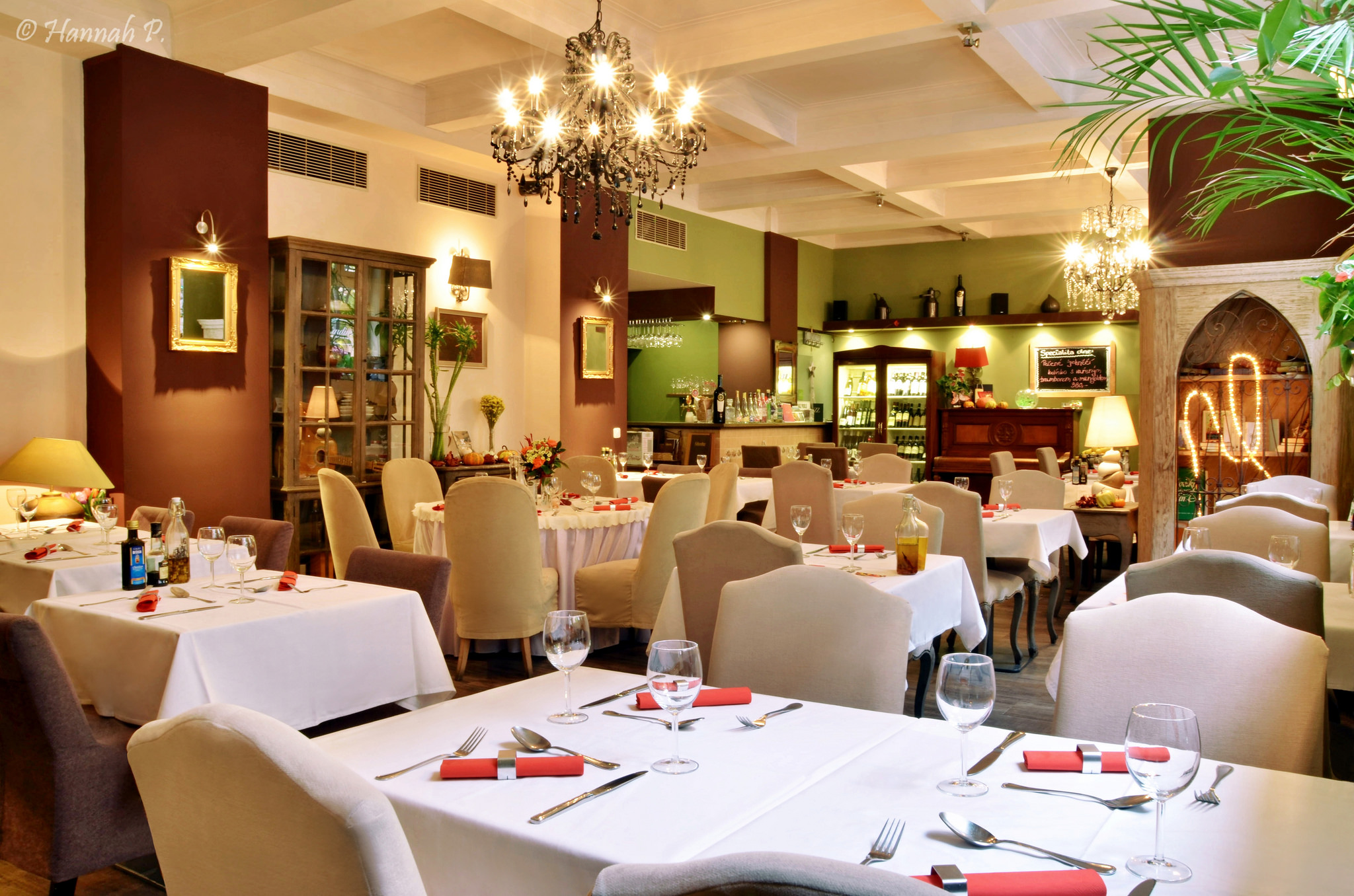 If you wish your guide can also take you to explore the not-so-touristy places or the local favourites.  You can engage in a healthy discussion with your guide and talk about anything from Czech history to the best restaurants in the city. The private tour is best suited for those travellers who wish to have a deep understanding of the city and not just visit for a vacation.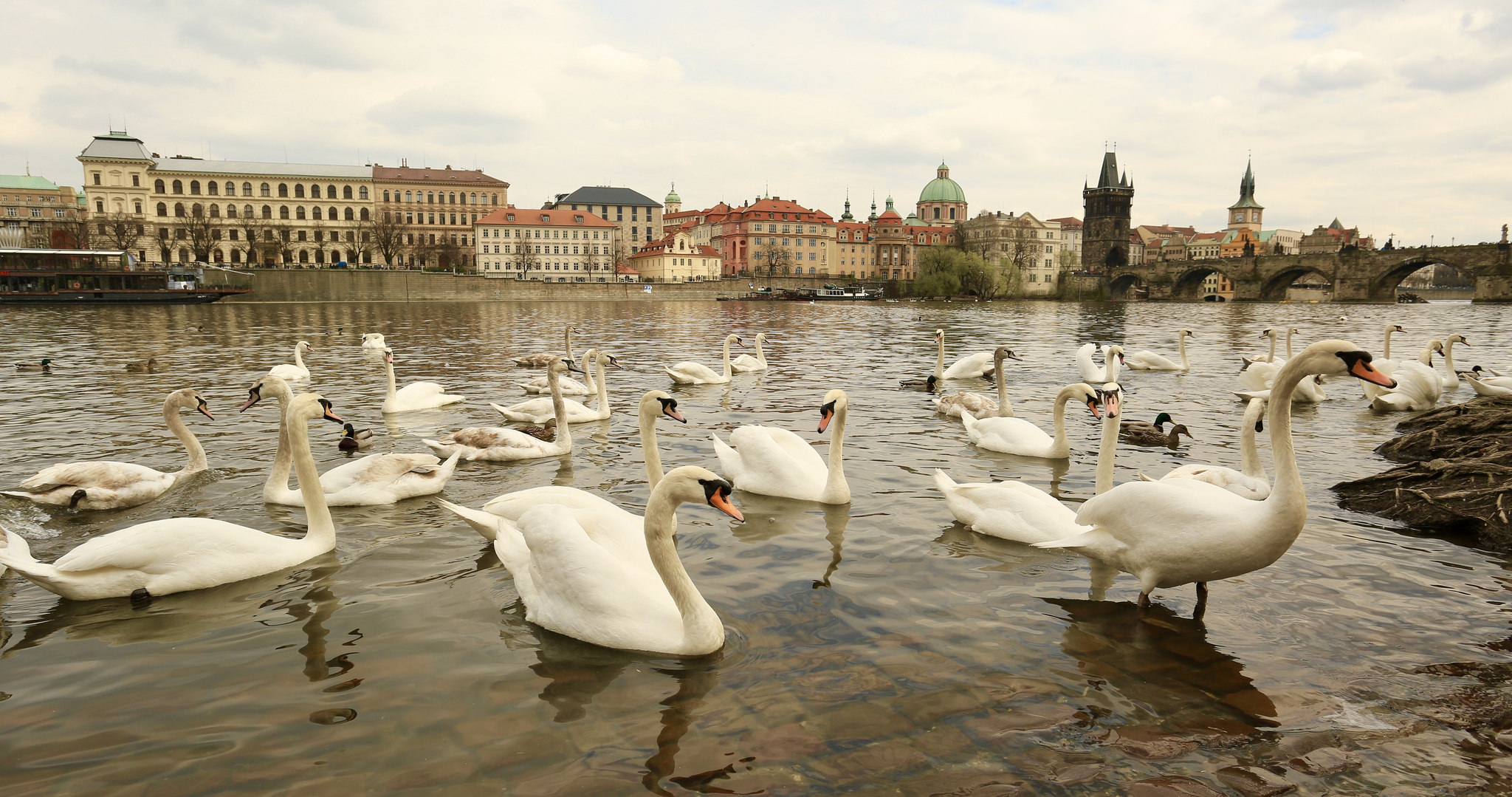 A private tour is also very convenient and value-for-money as you can skip the places you are not interested in and plan your tour according to your preferences.
 
So book your tour now and get set to explore Prague in an altogether different manner.