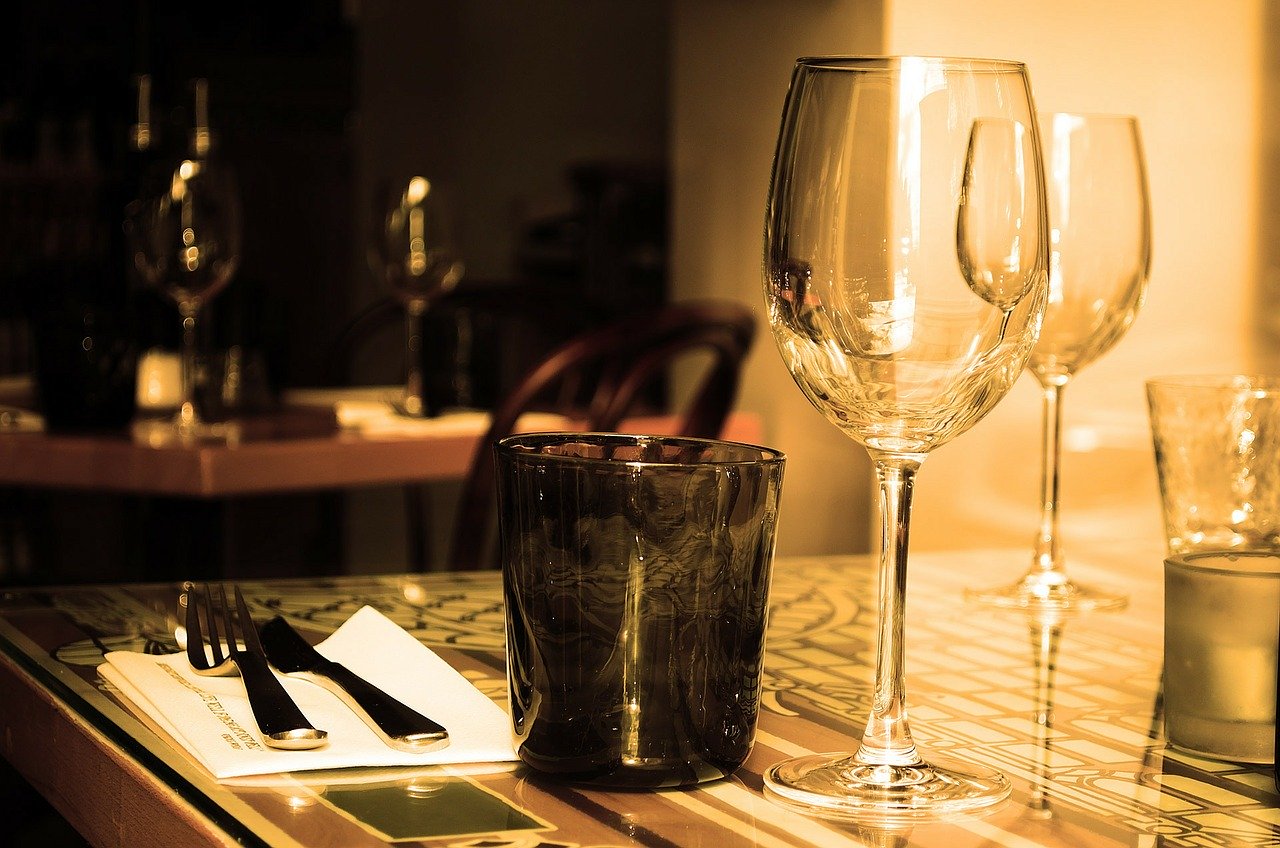 Create treasured memories with good food and good company while in Prague. We have handpicked five best restaurants in Prague which are famous for Czech cuisine.
Experience Prague's authentic Czech cuisine in a hospada (pub), and treat yourself with the popular dishes like the kulajda, roast duck, schnitzel with potato salad, kolache and more.

U Modré Kachnicky
A classic restaurant with a retro-feel and cosy setup offers traditional Czech cuisine that guarantees a pleasurable culinary experience. Comfortable interiors and the homespun food journey is definitely worth a visit. Look out for the roast duck, lamb shank, and the local Czech wine Frankovka Rose.

Čestr
This is a contemporary restaurant which highlights their expertise on cuts of sourced beef. The fresh local produce and matured beef (the Czech Fleckvieh breed) are the main contents used in while preparing the dishes. Try the Pilsner Urquell, draught beer.

Lokál U Bílé kuželky
This is a lively pub featuring simple Czech cuisine and splendid Pilsner (carefully treated beer). Enjoy the freshness of the ingredients, which are supplied by renowned suppliers, and the passionate homemade preparations.

V Zátiší
An award-winning restaurant caters to classic Czech and international specialities. The restaurant was awarded as 'Best restaurant in Central & Eastern Europe' by Egon Ronay's Seagram Guide amongst other prestigious recognitions. Czech designer Barbora Škorpilová created this contemporary-styled place which offers a grand selection of fish, lamb, beef and more.

La Degustation Bohême Bourgeois
This upscale restaurant offers thought-provoking meals which awake your senses. Inspired by 19th century Czech cuisine, the restaurant was awarded Michelin stars for its culinary art of dining and great blend of traditional and contemporary trends.