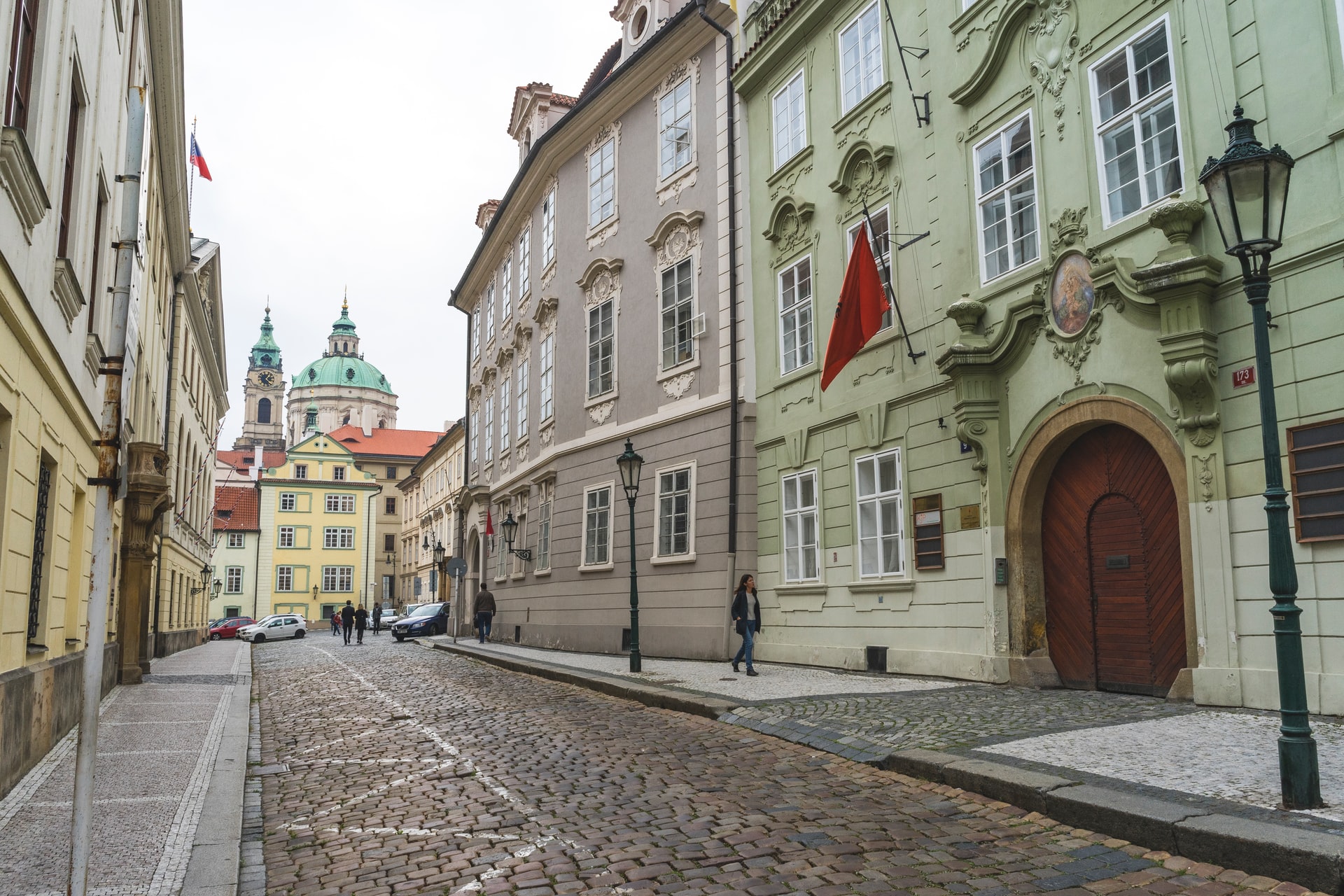 Prague is one of the liveliest tourist destinations offering a vibrant nightlife, historical landmarks. Czech Republic is slowly easing up on the lockdown measures imposed due to the pandemic outbreak of COVID-19. Outdoor activities have started resuming albeit gradually. However, many people are still unsure of what exactly to do within the ambit of lockdown rules. Here are a few safe things to do.
Treat Yourself at Prague's Beer Gardens
The Czechs love their beverages and most locals have been craving to sample some of their cherished Czech beer at one of the beer gardens. As you catch up on your favourite beverages, do make sure that you maintain social distance and avoid flouting the lockdown measures.
Get Sun-Soaked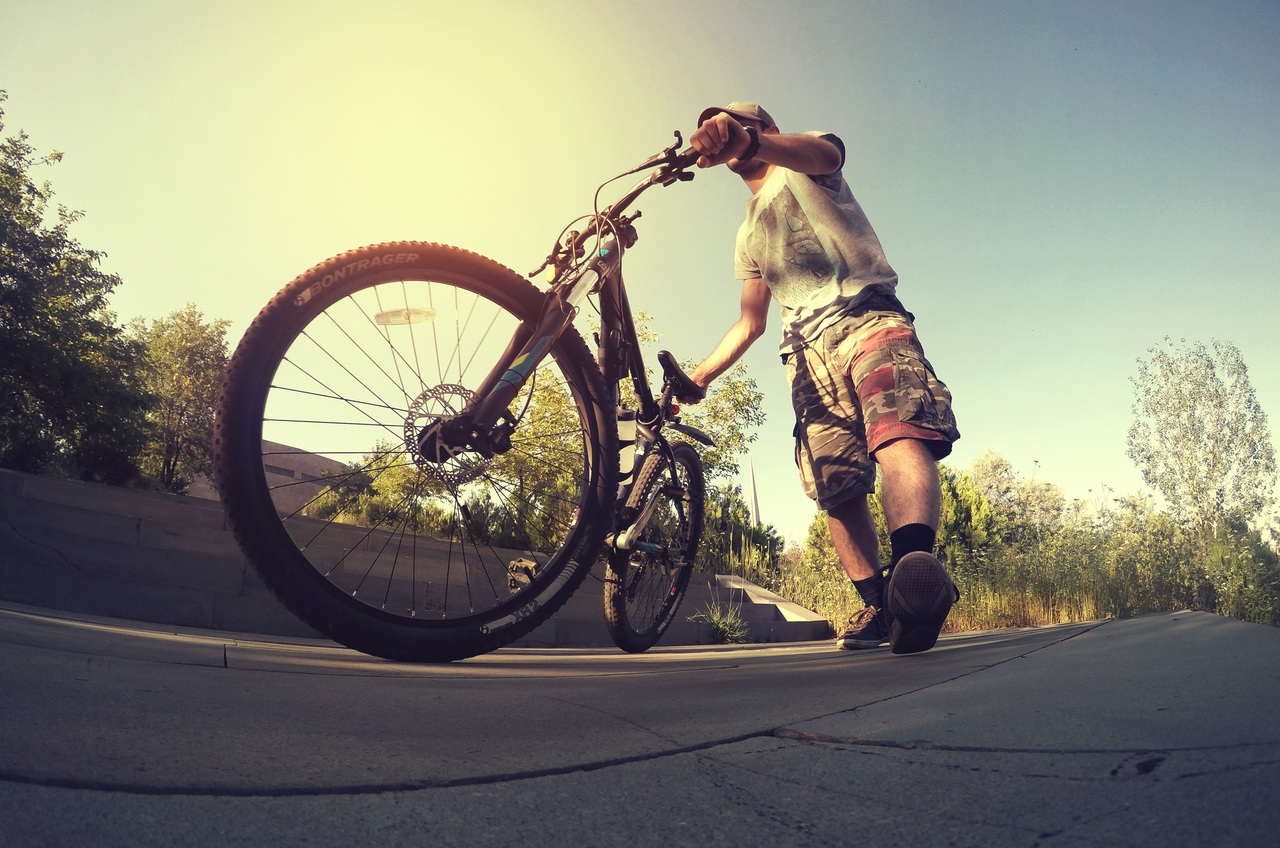 Feel the sun on your face and back. It's great to enjoy walking, jogging, or cycling outdoors in the sun. It's not only refreshing but also a very healthy activity. Some of the city's parks and public squares are busy with people, so it is best to exercise with social distancing.
Make a Bucket-List for Travel
Travel restrictions are still in place. However, planning for a future holiday in the Czech Republic can be fun. Make a travel bucket-list with your better half on places that you'd wish to have a holiday or just a long weekend.
Know more about day tour from Prague.
Enjoy a Virtual Prague
While it is prudent to travel for essential work, shopping, or to walk pets, you can enjoy some of the city's hotspots like Charles Bridge from the comfort of your homes. You can virtually visit the Old Town Bridge Tower, museums, and more.