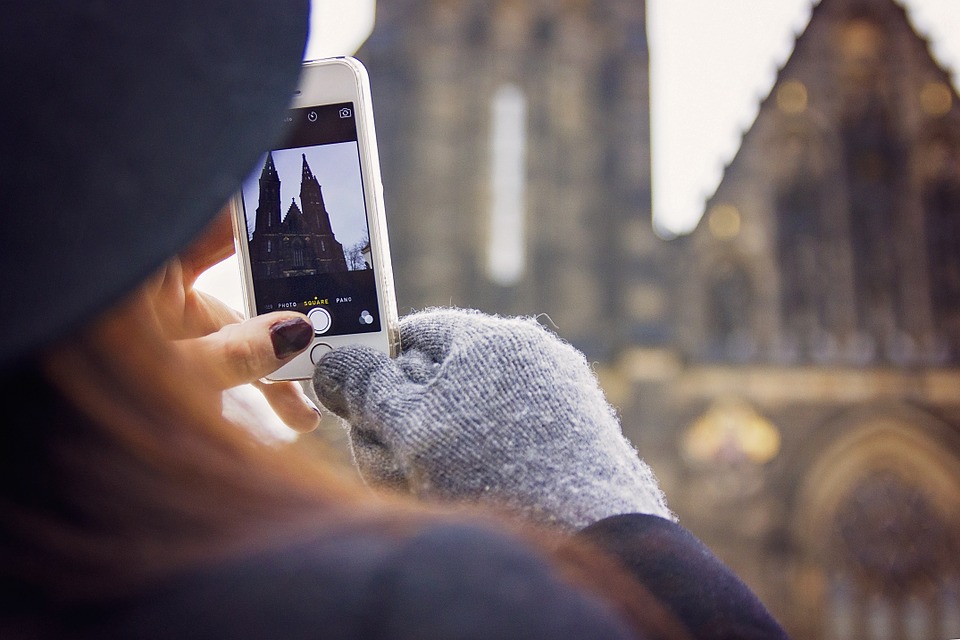 Walking through the streets of Prague is something you don't need to delay any longer. You can visit Prague if you are from the green labelled EU or Schengen zone countries. As you plan your trip to this majestic city, you need to have updated information so that you can make the most of your visit during the Covid-19 pandemic. Here's all you need to know.
Who can enter Prague's borders, and who can't?
Many EU, European, and UK nationals are permitted to enter the Czech Republic without restrictions. If you are from Andorra, Denmark, Sweden, or Switzerland, you can travel without a Coronavirus test or quarantine. The same rules apply for Non-EU nationals like Australia, Japan, or Thailand among others. However, nationals from Montenegro and Serbia will not be permitted to enter the city for tourism purposes. As the lists get frequently updated, it is best to find out about the latest information before planning your visit.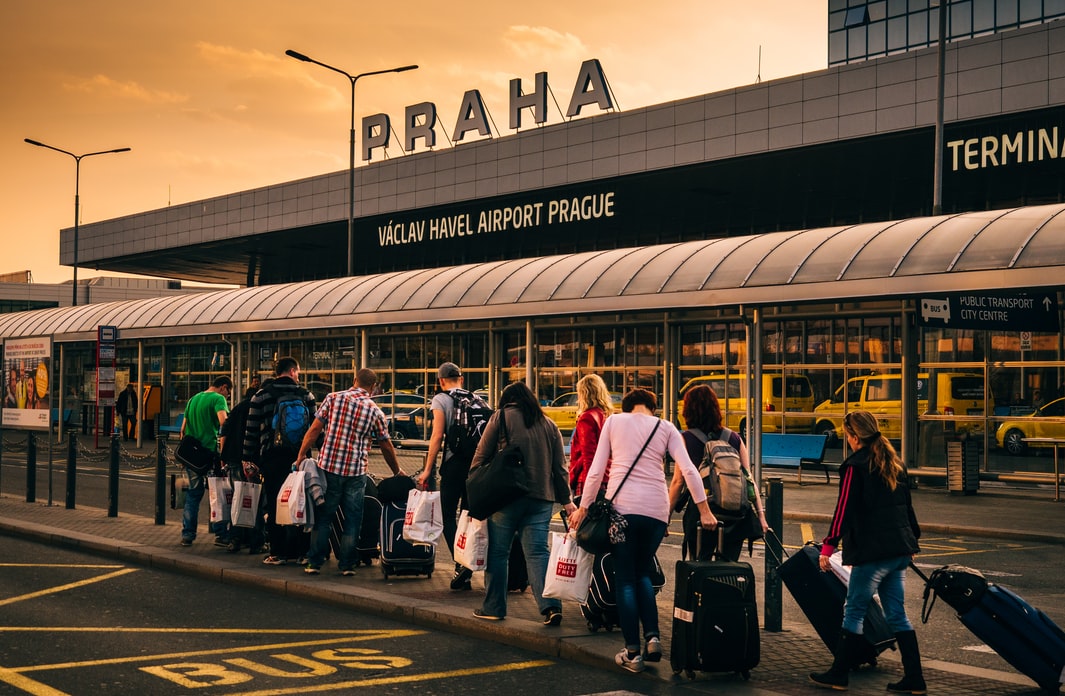 Emergency measures to follow
You will need to wear face masks at Prague Airport, in the Metro, and indoor events for over 100 people. The events include visits to theatres, cinemas, and concert halls. It is prudent to wear face masks on trams and buses, and even maintain social distance (keeping 2 metres apart), though the measures aren't compulsory.
COVID-19 testing facilities 
You don't need to worry about Coronavirus testing facilities. You can avail of the testing facilities at Prague Airport. The Standard test results are available within 12 hours, and the Express test results within 2 hours. After the test, you will need to quarantine at the airport till you get the results.
What tourist and business facilities are open?
All operations in the city are more or less back to normal. You may find the city much quieter, but most facilities are open. You will find shopping centres, markets, hotels, river cruises, most sights and attractions open. You can enjoy your time at the public parks, zoos, spa, and wellness facilities. If you choose to visit theatres, cinemas, or opera houses, you can check out the websites for more information as only a limited number of performances have resumed.
Resuming of flights, rail, and bus services
Flights to Prague have resumed from many European and UK cities. Most international rail and bus services have also resumed.
Do check out the up-to-date information before booking your flights or any sightseeing options. Spend a wonderful vacation in the city, and stay safe.