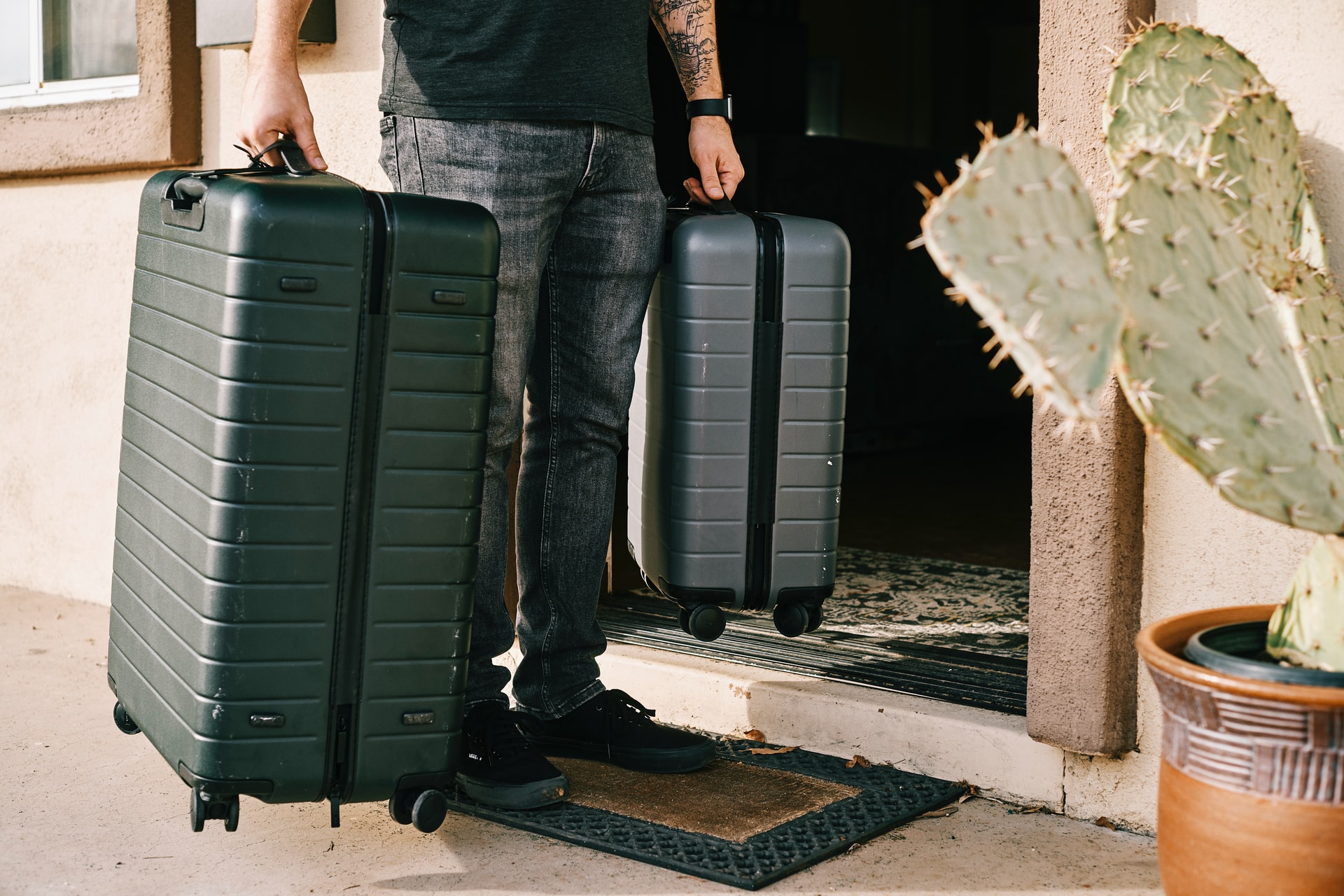 The jewel of the Czech Republic, Prague is a vibrant city that's jam-packed with cultural attractions and world-class restaurants — but the experience is definitely dampened if you're weighed down with a bunch of luggage.
But that's where Stasher — arguably Prague's safest, most convenient, and reasonably priced luggage storage service — comes in!
The Need for Luggage Storage
Perhaps the keys to your Airbnb won't be available for several hours, and you'd like to check out the crown jewels at Prague Castle. Maybe you've got tickets to the opera before a red-eye flight. Or, perchance, you gave your credit card a more vigorous workout than anticipated but have plans to meet friends at a crowded, tiny restaurant. Whichever the case, being saddled with baggage will complicate the matter.
Affordable and Insured Locations to Store Luggage in Prague
Starting at only €5 a day, you can find fully insured luggage storage in a local hotel or business with Stasher.
Long gone are the days of self-serve key lockers at rail stations, airports, or bus terminals. Sure, they may still exist, but let's be 100 percent honest: they're usually dimly lit and stench-infused and not, exactly, welcoming. Do you really want to go that route?
The better alternative is a luggage storage option, close to your destination, that's staffed by a person and covered by insurance. Stasher maintains partnerships with dozens of shops, hotels, and firms around Prague, making it the most convenient luggage storage solution in the city.
Short-Term or Long-Term Prague Luggage Storage
Whether you need to stow your bags in Prague for a few hours or a few days, Stasher can accommodate your schedule. However, when you're making reservations, triple check the location's operating hours and closing time. After all, you don't want to arrive three minutes after closing and be without your stuff overnight. Or maybe you do. That's the super thing about Stasher, with so many options, one is sure to be tailor-made for your situation.
Prague is a fascinating spectacle filled with food, fun, and fancy things you should definitely see. But to heighten the experience, ditch the bags somewhere safe with Stasher, the smart person's luggage storage option in Prague.