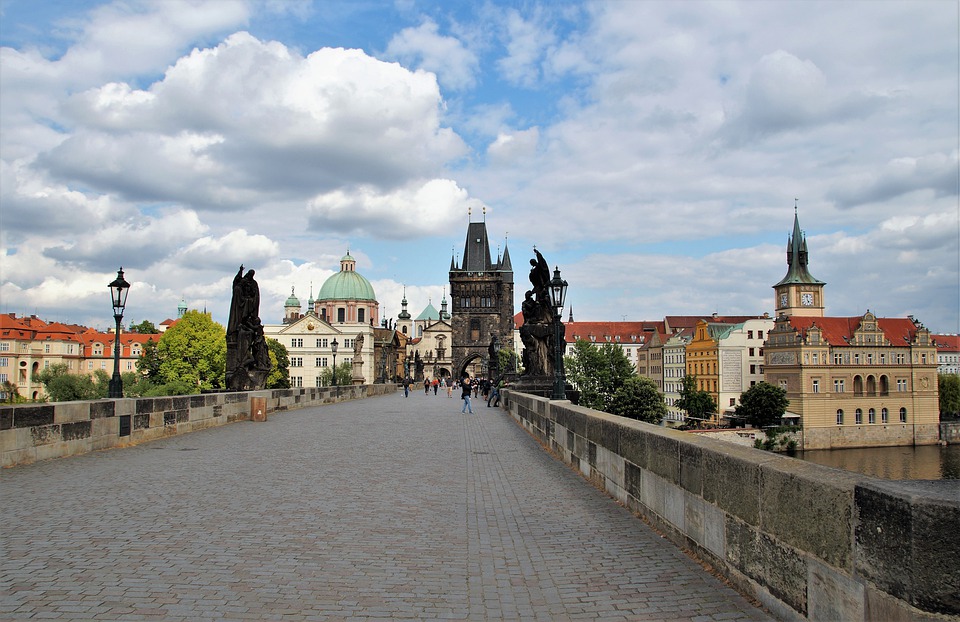 The ongoing pandemic has disrupted travel across Europe. The measures taken by governments all over the continent almost universally included the closure of borders - only locals could enter the countries, and foreigners were only allowed in if it was an essential business.
Now that the epidemic is at least in part under control, most countries are reopening - at least partially. After months of sitting at home with no sports, no new movies, watching reruns on Netflix, and playing slots at the 7Sultans Online Casino, the time is finally coming to get out of the house, the city, the country you live in and perhaps pay Prague a visit. But keep in mind that there will be quite a few restrictions to observe.
Country of origin
The Czech government has divided Europe into several groups based on their epidemiologic situation. 
Visitors from the "low-risk" (green) countries - Austria, Romania, Greece, Switzerland, Slovenia, and several others - will be able to enter Czechia without having a negative PCR test without the necessity to prove the purpose of their travel. 
Visitors from "medium-risk" (orange) countries - Belgium, Denmark, France, Ireland, Italy, Malta, the Netherlands, Portugal, and Spain - and "high-risk" (red) territories - Sweden and the UK - will only be able to enter the country without having to spend two weeks in quarantine if they belong to a group for which the Ministry of Health has set an exception, and if they produce a Medical Certificate.
Life is back to normal (more or less)
With the passage of the first wave of the disease, life is slowly returning to normal in most European countries - and Czechia is not an exception. The authorities have already allowed for most facilities closed due to the spread of the virus to reopen. This includes hotels and restaurants, bars and pubs, markets and shopping centres, swimming pools, fitness centres, and sports facilities, among others. Most museums and tourist attractions are also open - this includes the National Museum, the Prague Castle, its gardens, and Prague's famous towers as well.
When it comes to concerts, theatres, and cinemas, the seating restrictions have been removed, allowing the venues to function at their capacity. Musical, cultural, and sporting events, in turn, can only be organized with a seating limit of up to 500. 
Face masks and social distancing
Like in most other countries, people are required to wear face masks in enclosed areas like shops, theatres, public transport, and taxis. Patrons can remove their masks while eating and drinking in restaurants and pubs but have to wear them when moving around. Also, the recommendation for keeping the distance of at least 2 meters between people is still in force.