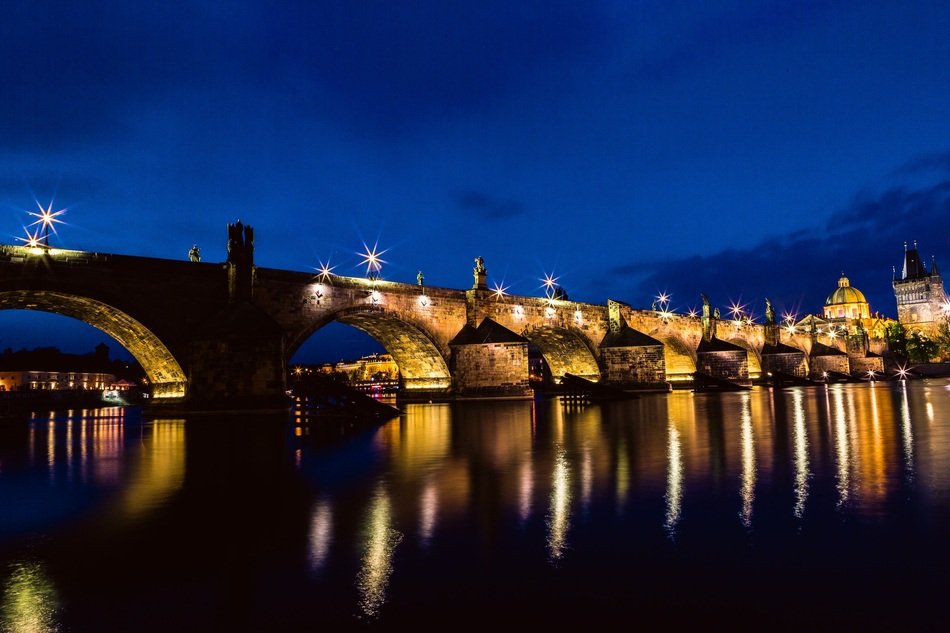 As the old saying goes, the best things in life come free. Prague has a kaleidoscope of many such experiences to offer. You can create some happy memories in Prague that will not cost you a single dime.
Night walk at Charles Bridge
By sunset, Charles Bridge becomes a different entity than it was during the day. The street artists, flower vendors, musicians line the bridge. You can listen, appreciate their art and have an enjoyable time.
Discovering old treasures
Prague has antique shops littered all over the city. Exploring these shops is an enjoyable past time and you will find many admirable beauties on this mission.
Exploring the St Vitus Cathedral
As opposed to the Prague Castle, there is no entry fee to explore the St Vitus Cathedral, which forms the largest size of the castle. The beautiful stain glass windows are a treat to the eyes. The St. Wenceslas Chapel is also worth visiting.
Feed the swans
You might really enjoy feeding the swans in Prague. The Vltava river is home to many white swans. Be careful as the birds might bite you.
You may even discover many more free activities in
Prague
, that would make your Prague holidays a memorable one.