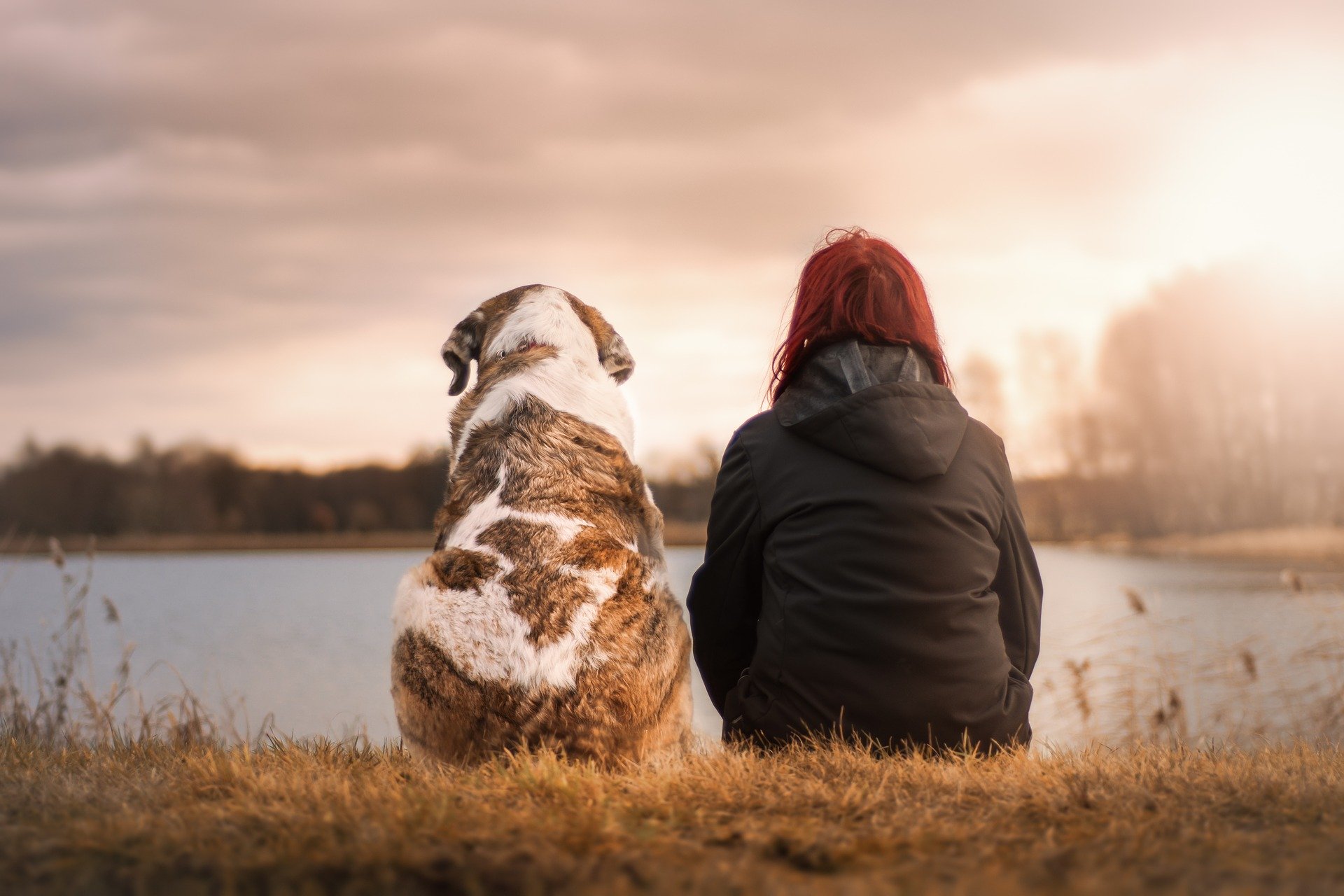 No need to leave your pets at home while on a trip to Prague. Travelling to Prague along with your dog is easy and Prague has a lot of dog-friendly attractions. There are certain things you need to take care of to ensure a happy journey for both you and your dog.
The laws for pets to enter the Czech Republic are mostly the same as for an EU Pet Passport. It is mandatory to have a copy of a Veterinary Certificate of Health for your dog. You can obtain the required certificate from Consulate General's website. The certificate is valid for a period of four months from issuance.
It is now necessary to have identification for your pet. This is done to ensure that the animal of the Veterinary certificate and the one you are presenting to the customs is one and the same. Identification is by a microchip system. This is done by giving a simple injection from a veterinarian. Through the injection, an identifying transponder is placed in the body of your pet. This procedure can cost up to $100 in the US whereas in the Czech Republic it can be done for a few hundred crowns. Tattooing is also another form of identification but less popular as it is invasive to your pet and also difficult for the vet to carry out. It is now mandatory for all purebred dogs in the Czech Republic to be micro-chipped.
A rabies certificate is necessary for a dog more than three months old. The vaccination must be given at least 30 days before arriving in the Czech Republic but must not be older than 12 months. There are no quarantine laws in the Czech Republic. You will need to prove is that your pet is not coming from a place where there is a recent outbreak of disease. This can be done by getting a certificate from your veterinarian.
Most US airlines have now discontinued their pet accommodation services. However, most international airlines do provide this service. Check that the airline you want to use has a good history of handling and respecting pets. There have been instances of pet fatalities due to negligence by airlines.
There are many budgets and dog-friendly
hotels
in Prague along with dog-friendly restaurants. You can also engage your dog in many dog-friendly activities in Prague.