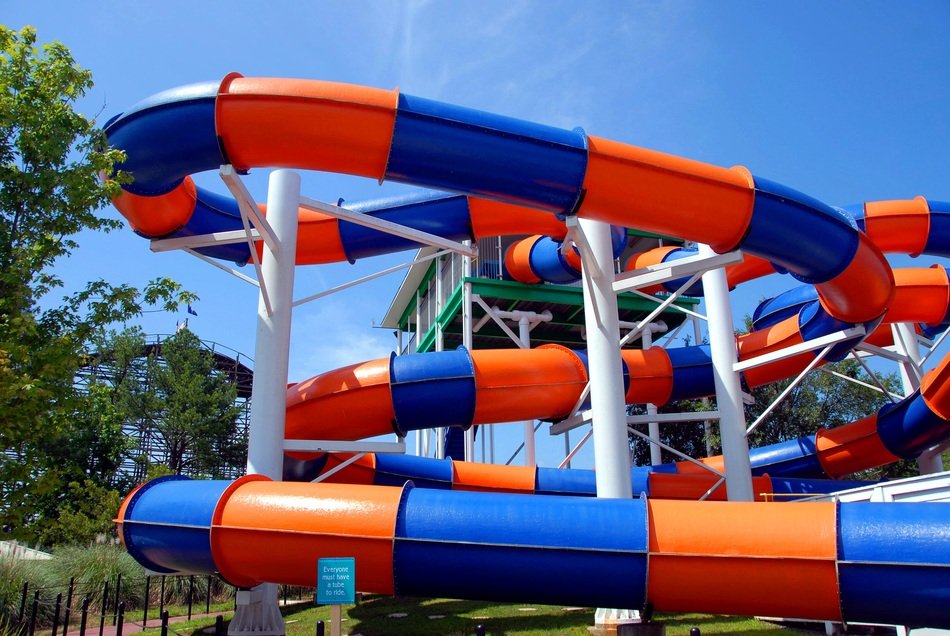 Water parks are always the best option whenever you wish to have some fun time, especially when you want to escape from the scorching heat of the sun during summers.
Amusement parks are also a great option to have some fun time. Here are some mind-blowing water parks and amusement parks in Prague where you can really refresh yourself!
Aquaplace Prague
Aquaplace is considered as one of the largest aqua-parks in central Europe. It is a perfect fun destination for family and children can have fun in the wave pool at the 'Palace of Treasure' and adults can enjoy some thrilling water slides. There is also a 'Palace of Relaxation', where one can relax and have a massage, sitting on the benches at the swimming pool. Not to be missed is the 8 meter deep underwater OLSON diving pit, for those who want to try deep diving.

Bobsleigh Track
Opened in 2003 on a hilly area of Prosek, the Bobsleigh track is the perfect fun destination for children as well adults. Bobsleigh runs on a 1000 metre track at a speed of 60km per hour and above as per the choice of the riders. The Bobsleigh (Bobova Dráha in Czech) is easily reachable by public transport. With special night lights, one can enjoy the track in the late evening also. After the thrilling rides, enjoy food and drinks at a restaurant.
Aquacentrum Sutka
A perfect place for people of all ages, who enjoy swimming. The Aquacentrum features a 50m long swimming pool, waterfall, water slides, a whirlpool, relaxation pool and a water bar with snacks. It also has a coffee bar in the water, steam bath at very reasonable fees. Visitors can reach the park by metro.

Aquadream Water Park
Aquadream is a small water park located in Barrandov, a place near southwest
Prague
. Though it is smaller in size, it has a pleasant ambience with huge toboggans, water slides, hot water whirlpool, a wild water pool, a pool for kids. It also features a water bar, water jets, beach volleyball court and an area for lounging in the sun in summers.